Introduction
How could I possibly convey to you in one page, almost twelve years of exciting discoveries, speed reading thousands of diverse books, and learning from many mentors and through many experiences throughout all of existence! This world is so much more exciting and coherent than is believed! There is such an amazing opportunity to do great things and help so many people to those who are hungry and curious! It is beyond what I could have believed setting out on this journey. Never believe that you are too down and out. I'll explain some of what I mean below.
In this website I will take you on a journey, as I share with you a huge amount of everything I learned in the last twelve years and what I learn in the future. There will be so many interesting and exciting things going through this website, including knowledge, history, art, skills, science, scholarly journals, ancient languages, information from old books, hopefully exciting and shockingly efficiently communicated expert knowledge, and more! I am excited myself, especially for new things to come!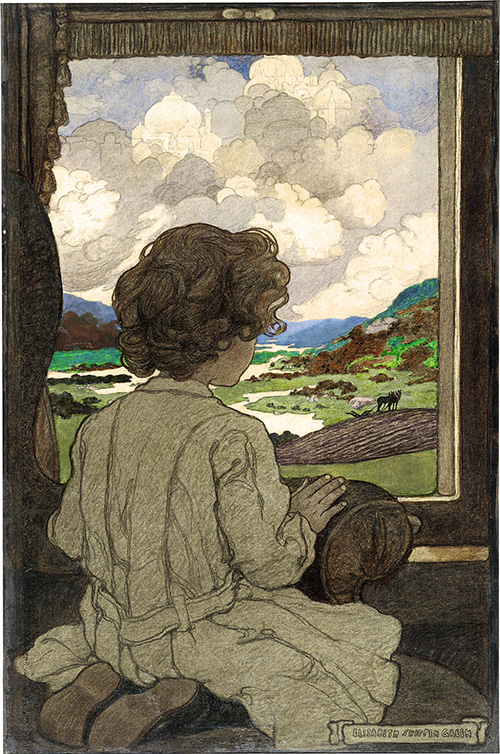 When I was young I was very confused. I wanted to make sense of this seemingly nonsensical world. I wanted to figure out why relationships between men and women seemed to fail so often and produce bad results. I wanted to know why some people with degrees could not accomplish certain things that seemed to be the whole point of the study in question.
When I was in chemistry class, I was told that atoms had protons and neutrons. I wanted to know how the teachers knew this and how this was discovered. I got no answers at the time. I was unwilling to simply believe what I was told without investigating whether or not it was true. I decided to study mathematics, the history of science, the philosophy of science, some of the technology used in science, and whatever else relevant in knowledge that I could find before going back to the claims of textbooks and other scientific sources.
I then found a couple of amazing sources that led me to the idea of becoming the best person I could be instead of constantly "looking for love" with new people as we seem to be constantly taught. I immediately fell in love with it.
Details of the Journey
Over the next twelve years, I went insane learning as much as I could without Facebook (for the first six years), television, virtually any partying at all, and without overcrowding myself with friends. I was learning completely alone in the library on Friday night, and I was up learning more on Saturday morning before everyone else was up (I often joke that a college campus at six in the morning on Saturday is more dead then a cemetery).
I learned about foraging wild plants; mathematics and statistics; the history of practical things like glass-making, electricity, fabric making, writing, and nutrition; history; philosophy; boomerang throwing; break-dancing; many art forms; body weight exercises; some science (more now); and much, much more.
I can't wait to share so many awesome things with you here on this website and other websites at my main homepage, www.drewwhiteddc.com! For now, I have one last thing to share with you. If you disagree with me here, that is alright, you can still enjoy absolutely all the amazing things I offer in this website. For the love of the world and everyone in it, I thought I would share the discovery of the common thread of beautiful truth that all of this learning led me to. You might as well have me tell you here because while I try to remain AS COMMITTED AS POSSIBLE to unbiased and objective truth for the sake of helping others correctly, I plan to post things related to what I am about to say in the future, so you will figure it out sooner or later!
Common Thread of Beautiful Truth
I started to realize after a lot of study that this world is so much more beautiful and incredible than we are being told from the status quo, television, and more. I have now read some of close to over 500-1000 books written before 1964/1923, and I now see that at about 1950 maybe due to corporatism, there was a disconnect in knowledge in a TON of disciplines. We have forgotten SO MUCH from the past that would help us today. I am writing tons of books, and creating many websites, some of which will be launched very soon, one of which you are currently reading.
I started to see that all of this beauty had a common thread of morality and that reality was painting a non-contradictory picture of a beautiful absolute truth. I then realized that if you compare all of what I learned across many disciplines that this truth permeated everything. Following this, I learned that science strongly seems to make many assumptions and extrapolations that are not empirical. When I take away what is not empirical from science and I compare it with the beautiful thread of reality I found in everything else, I found that it all converges on one beautiful truth.
This beautiful truth is
| |
| |
| |
| |
| |
| |
| |
| |
| |
Wait for it…….
| |
| |
| |
| |
| |
| |
| |
| |
| |
| |
| |
| |
| |
| |
| |
| |
V V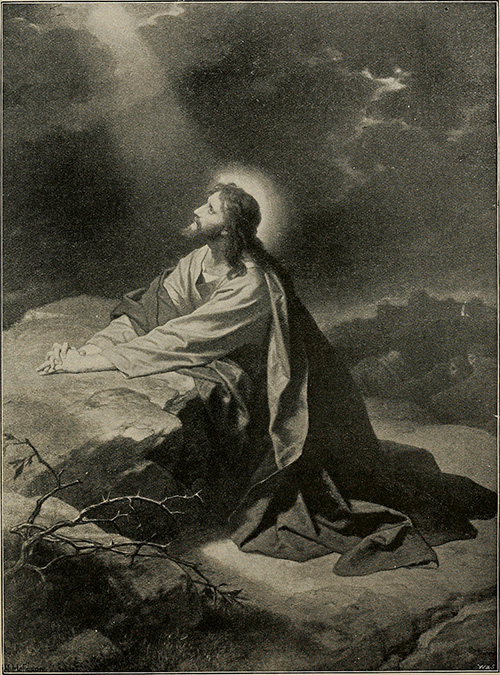 This truth is not to my best understanding Hinduism, Buddhism, Islam, Sikhism, Nihilism, Social Darwinism, Humanism, Materialism, or Naturalism. It is to my best ability to understand reality the person of Jesus Christ, the Bible as a whole, and the words of the Jewish Prophets. Creation screams the love of God, and I intend to publish reams of materials on my findings, with the first installment very soon.
I can explain how I reconcile science and the rest of reality with Jesus and the Bible, in a way that many have forgotten and that few even know or consider. The funny thing is, that before certain parts of history, the views I present were the seeming majority of educated people, especially with studies such as archaeology and philology. We through what seems to me many lost traditions and assumptions posing as knowledge have forgotten this. The spiritual reality and logical nature of truth find appear to hint unimaginably strongly at the perfect coherence in the one worldview of the truth of the person of Jesus Christ and the words of God.
I am now simply looking for people extremely excited about love, learning, and good deeds in absolute truth, to gasp in awe at this amazing world, and to be open to the implications of the thread of infinite powerful love-saturated truth, without ridicule prepared on the tongue, but a heart and will that would give every last breath to perfectly align with what is good and worthwhile in absolute truth, and to flood the world with such forces.
God bless!